Thrill your customers at every step.
End-to-end AI-powered location analytics.
Artificial Intelligence,
Real World Insights
Unprecedented insights from your camera feeds in a slick, customizable analytics platform.
Friction-free
Customer Experiences.
Drives 3-5% lift in sales and loyalty with actionable intelligence derived from cutting edge AI.
Hardware Agnostic,
Infinitely Scalable.
Works with your existing camera hardware and easily scales from dozens to thousands of feeds.
Built to Respect
Customer Privacy.
Your customer is free to enjoy their experience while knowing their privacy and identity are protected.
Computer Vision
Turbocharged.
Faimdata's Machine Vision technology leverages the latest research in computer vision AI to extract groundbreaking customer tracking, profiling, and engagement analytics.
Go from Anecdotes
to Real-Time Insights.
Intuitive, visually enthralling analytics portal with insights for each level of your management hierarchy - from local managers all the way up to the CEO.
Born in the global AI capital, Faimdata brings together an eclectic mix of experts united by their passion for AI and retail customer experience.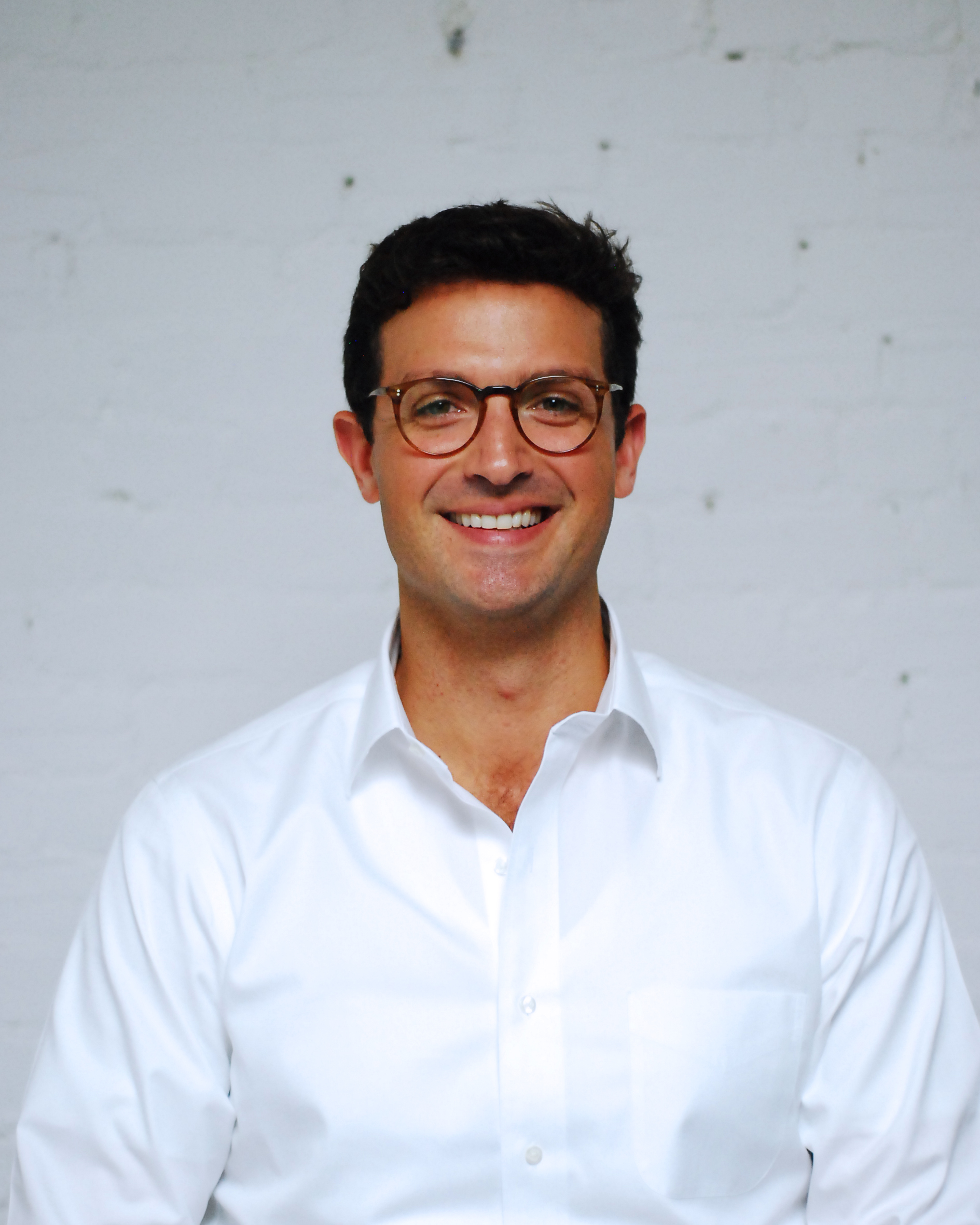 Founder and Chief Executive Officer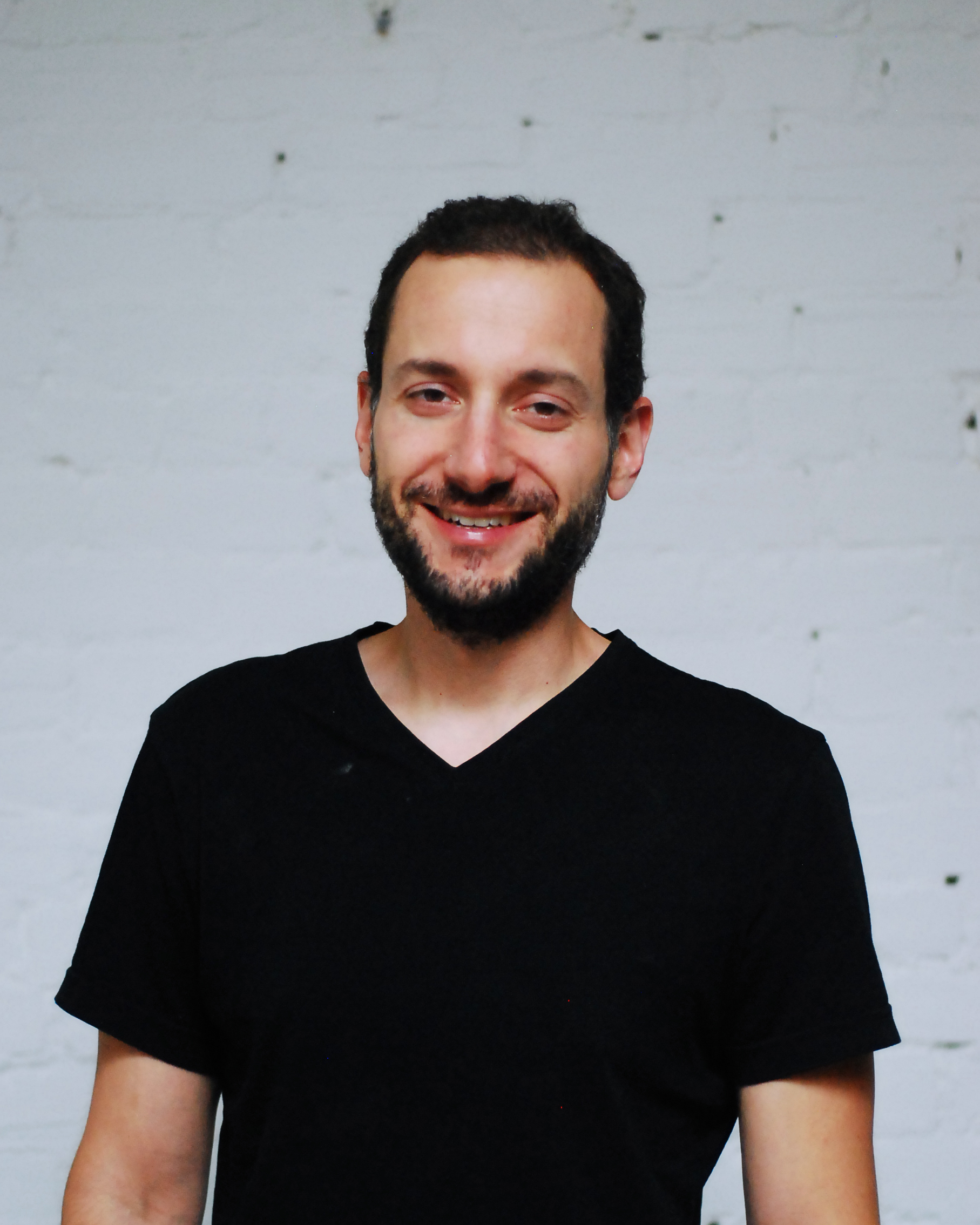 Co-Founder and Chief Operating Officer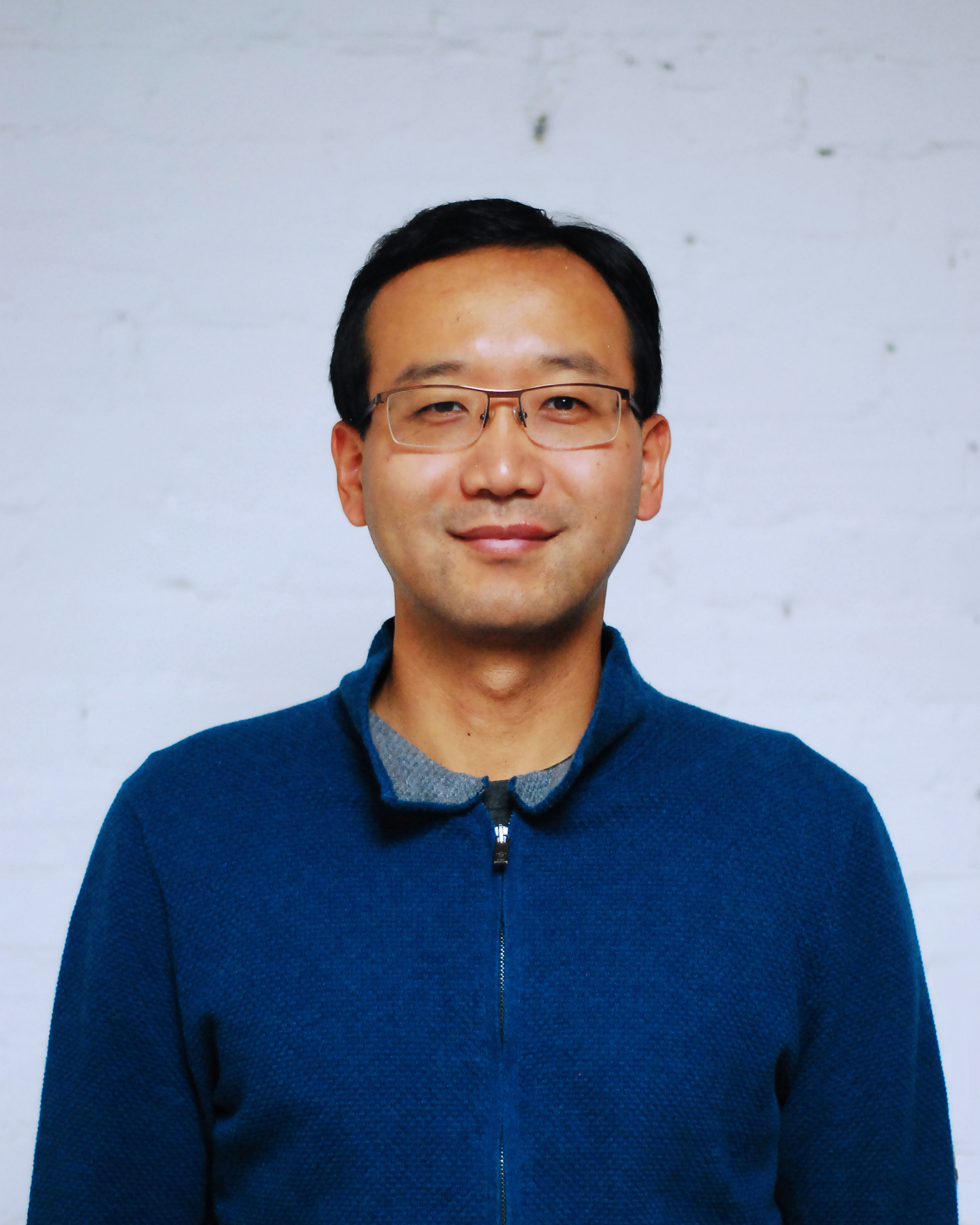 Co-Founder and Chief Technical Officer
Sounds like your dream job?
Be part of a team that is solving the most challenging problems in computer vision AI, while redefining location-level analytics.
Curious?
Let's get in touch.
1456 Sherbrooke West, 3rd Floor,
Montreal, Quebec H3G 1K4